South Padre Island Texas
The excitement of casting to tailing Reds and Trout can't be adequately described, it has to be experienced to be fully appreciated!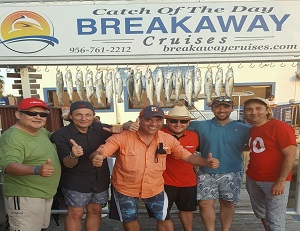 Learn More
Casa Arroyo
Our lodge, Casa Arroyo, is located 1/2 hour East of Harlingen Texas, right on the Arroyo Colorado in Arroyo City Texas.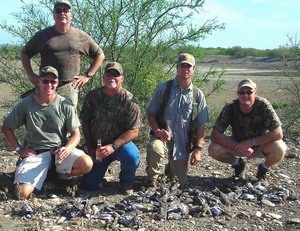 Learn More
I have never been on a fishing charter and for my first experience I have to say it was worth it and so memorable. They really did a great job at making me feel safe and ready for action
I have been fishing for years and I still managed to learn something from these guys. Very experienced and a great time.
I really loved this trip. The guys on board were educational fun, polite and made my experience well worth it. I would strongly recommend a trip from Dunkin Guide.
The best fishing trip I have ever gone on. They really know their stuff. Great times.
Need to get in touch? Contact us Today
Feel free to contact us with any questions. If you are interested in booking with us please see the Contact page with a more detailed form.
Book Today